Preparing Your Business For Sale
Preparing a business for sale can mean the difference between getting a sale accomplished at a reasonable price and getting a less than favorable price, or no sale at all. Preparing a business for sale should, ideally, start several years before it's put up for sale, although many things can be done in a relatively short time before marketing the business. The following are ten common sense ideas that will make the subject business more saleable.
1. Make sure the company's books are in order
Unusual accounting or mistakes can easily scare potential buyers off in that they become unsure that the financial statements are a true representation of the business. Reviewed financial statements are better than compiled and audited financial statements are best of all. Buyers typically want to review 3 to 5 years of annual financial statements and the most recent interim financial statements.
2. Get organized
All legal documents, employee manuals, licensing, leases, etc. should be organized and readily accessible. An organized company is usually a well-run company, giving buyers a higher level of confidence.
3. Make a good first impression
Just like selling a house, first impressions are very important. A poor first impression may cause a buyer to look elsewhere, while a good first impression will go a long way to successfully selling a business.
4. Show a history of growth and stability
Although this is often up to the market, buyers like to see consistent growth in sales and earnings from year to year. This gives them confidence that future sales and earnings will follow the same trend. Companies that show widely fluctuating sales and earnings are assessed greater risk in the valuation process and sell at lower multiples.
5. Have a succession plan
If you are key to your company, and especially if you are planning to exit the business after it's sold, it is important to have a successor in place. A number two man (or woman) that can immediately step in and take your place in your absence is very important to buyers. This lessens the risk associated with the business and allows you to market the business to financial buyers as well as ones that want to run the business themselves.
6. Make a long-term strategic plan
Buyers always want to know where the company is going in the future and a strategic plan should include detailed marketing strategies and financial projections. This not only gives the buyer an idea of where the company is headed, it also gives the buyer a means for placing a value on the company. The projections shouldn't be pie in the sky, nor ultra conservative. They should reflect the most likely scenario.
7. Seek out and destroy "deal killers"
The seller of a business should identify and eliminate things that could kill a deal. Consider locking up key employees with contracts, renegotiate leases, clean up environmental problems, settle litigation, etc. The business should be viewed as "clean", without issues that raise questions in a buyer's mind or cause risk to be assessed as higher.
8. Be prepared to answer questions
Buyers will likely want to know why you are selling, who the major customers are, who the competitors are, profitability by product line, planned capital expenditures, etc. The seller should put himself in the buyer's shoes and be prepared to answer all questions asked. Being prepared in advance gives the buyer confidence that the seller has a good grasp on the company and lowers the buyer's assessment of risk.
9. Be prepared for due diligence
It's wise for a seller of a business to review a typical due diligence checklist so that all information likely to be requested, after a letter of intent is issued, is available and in order. The last thing that a seller wants to happen is to have a potential sale killed because of something found in due diligence after a price has been negotiated. Preparing in advance can help to eliminate this possibility.
10. Get your advisory team together
Your accountant, lawyer and investment banker should all be on board well before you decide to sell your business. They can all give you advice in different areas as to preparing your business for sale.
1065 Executive Parkway, Suite 205 St. Louis, MO 63141 Ph. 314.434.3800 Fax 314.434.3809
2022 Capital Advisors, Inc. All Rights Reserved.
"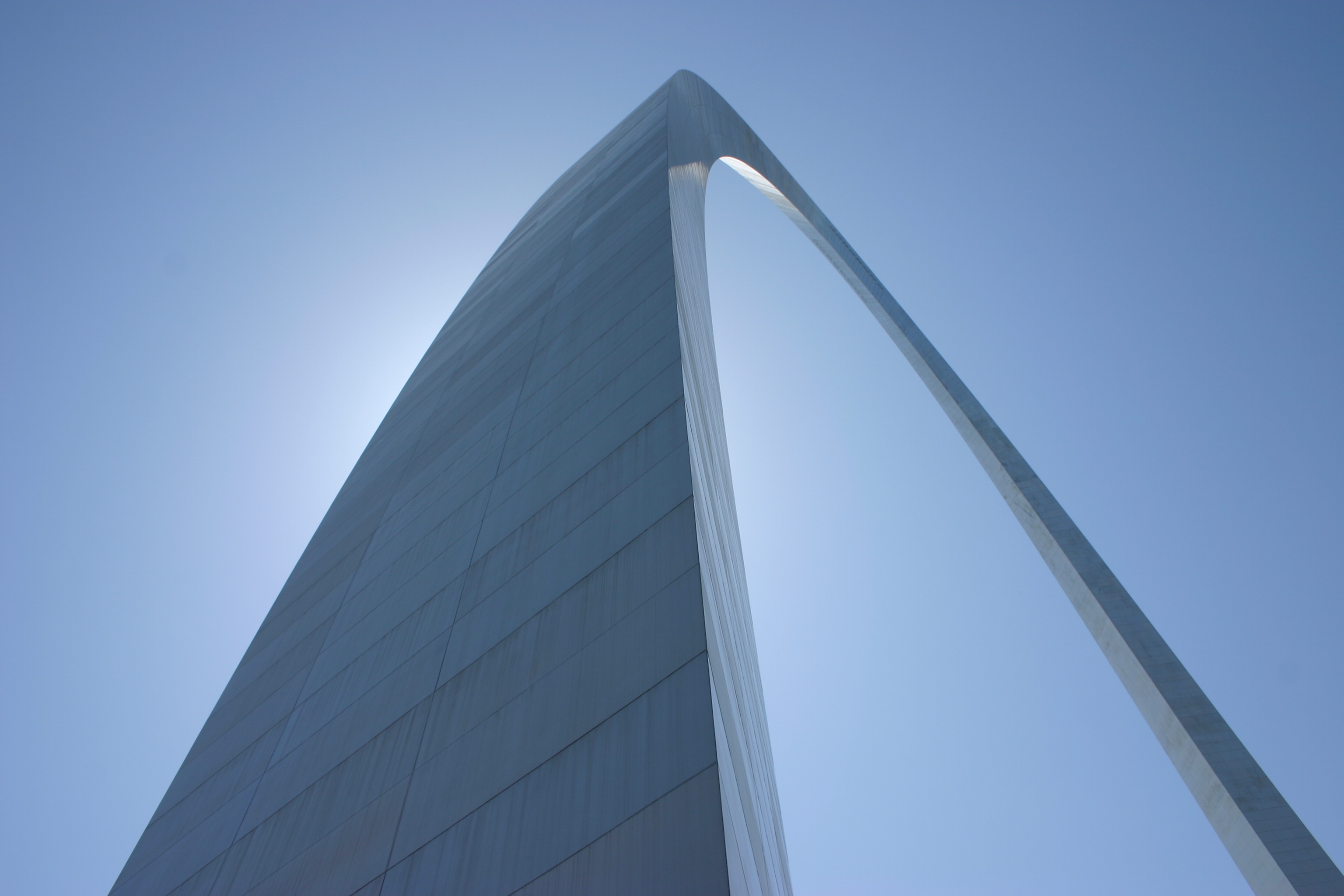 "; "

"; "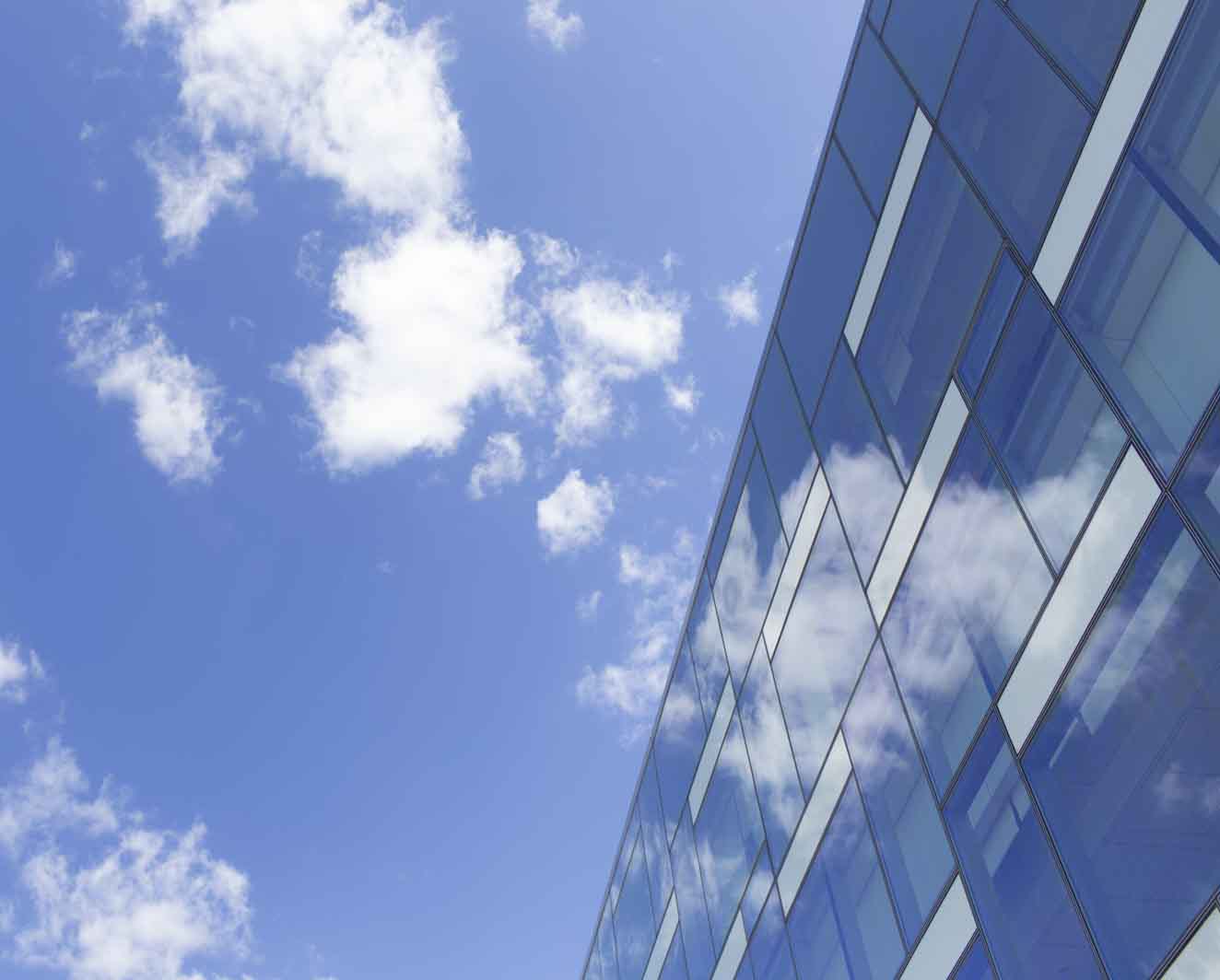 "; "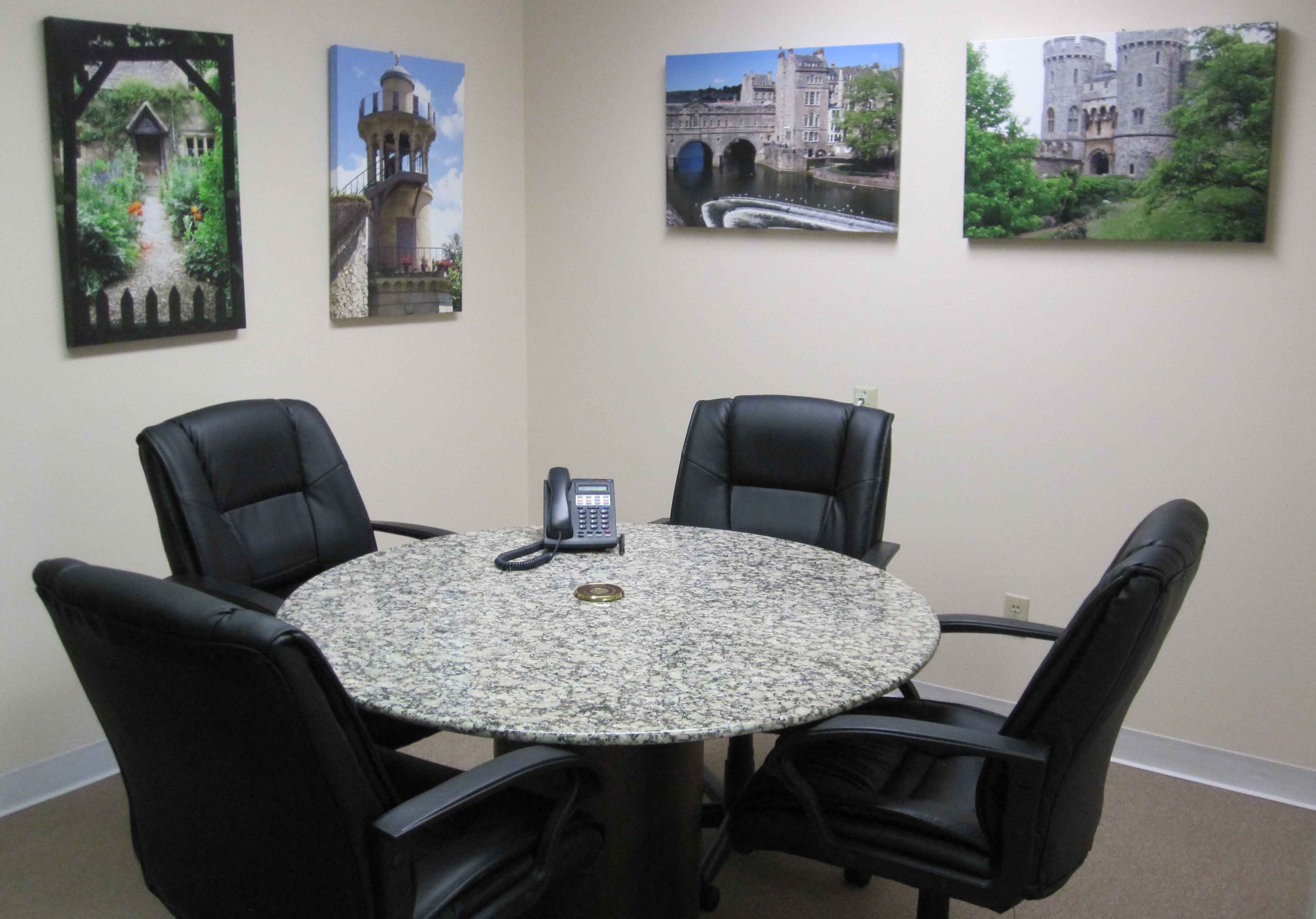 "; "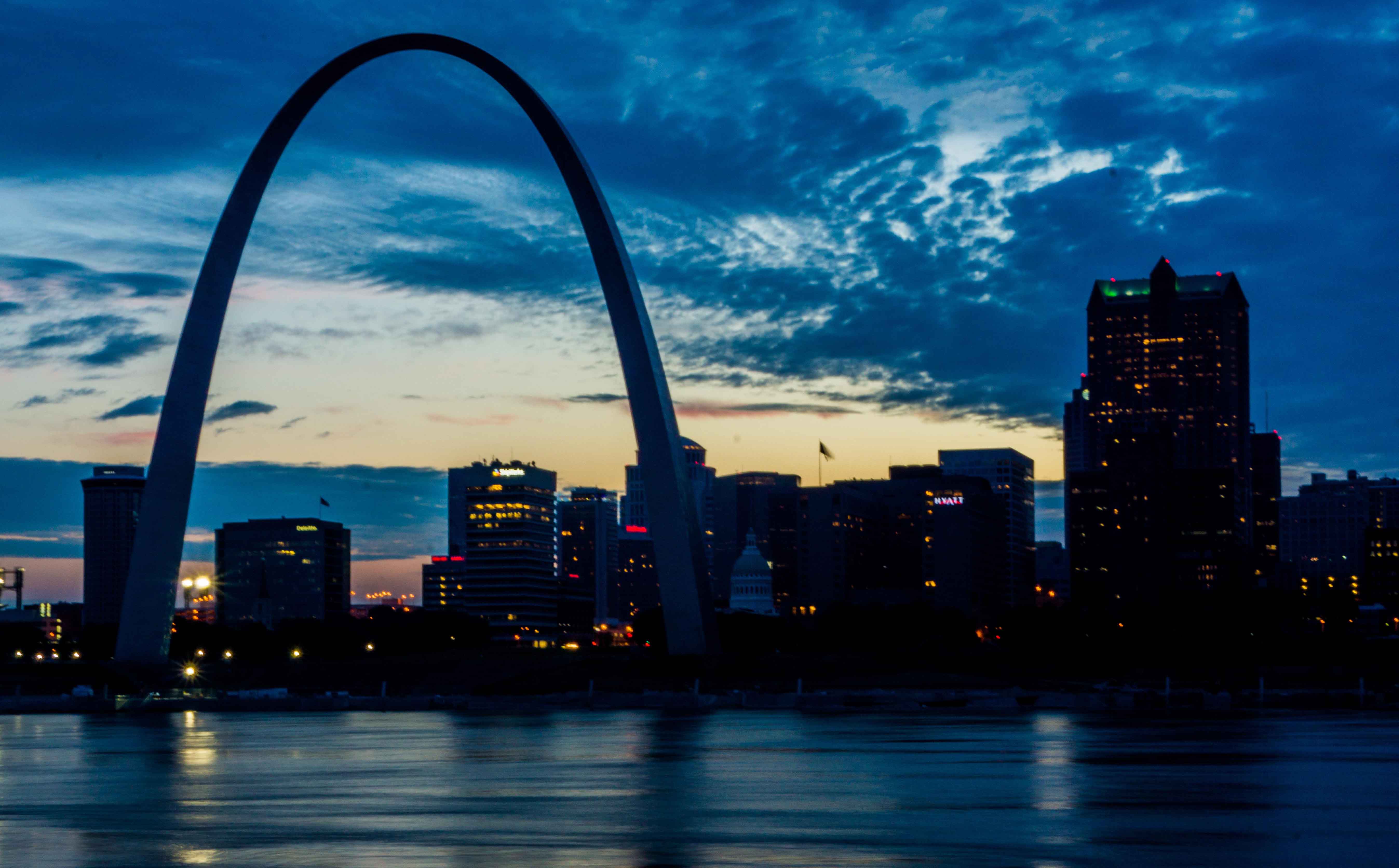 "; "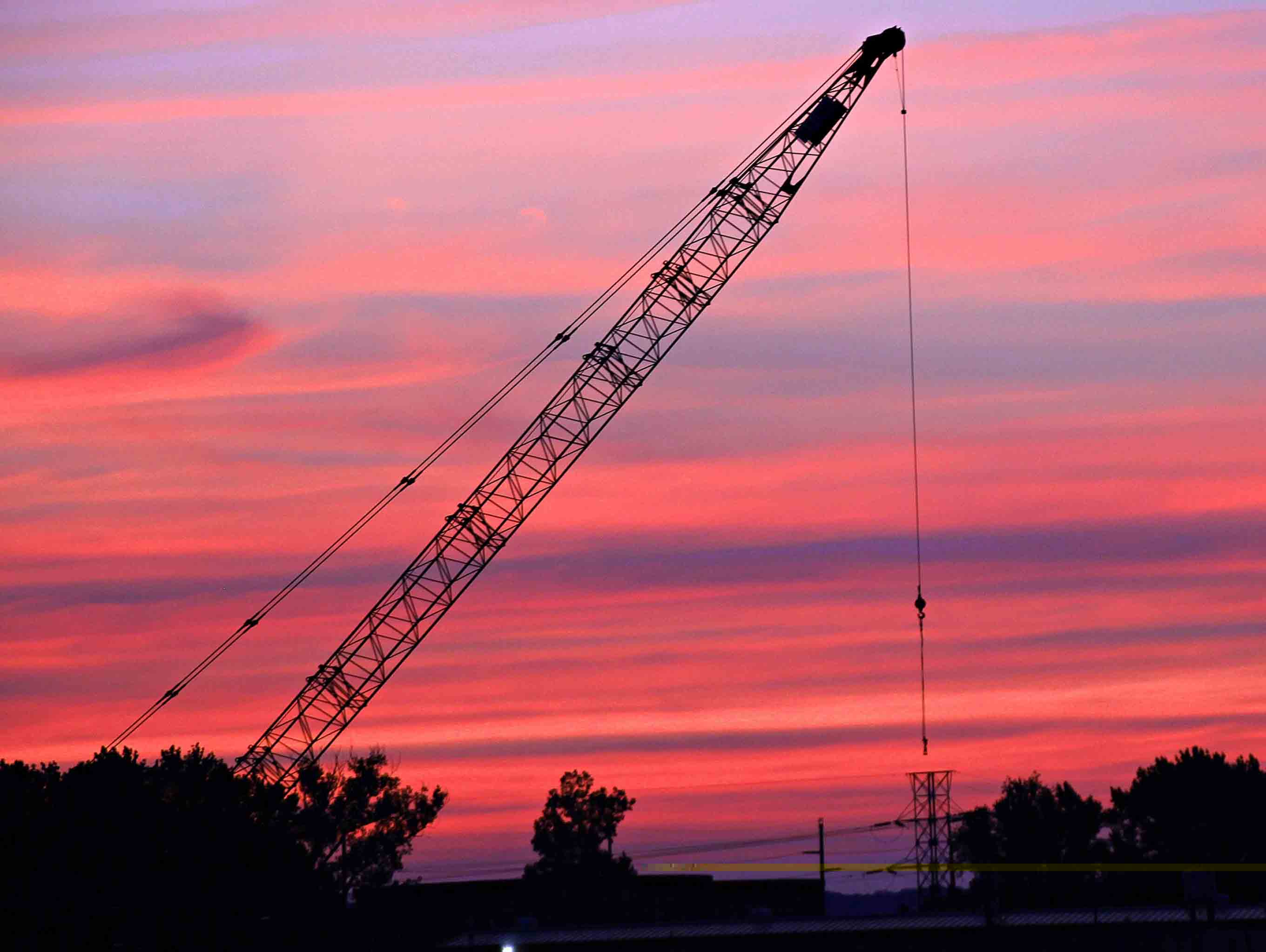 ";