Investment Banking Services
Services for Sellers:

Business Valuation

Value Maximization Strategies

Prepare Marketing Memorandum

Prospective Buyer Search

Assist in Negotations

Close Deal on Best Terms

Services for Buyers:
Find Target

Value Target

Assist in Negotiations

Close Deal on Best Terms

Capital Advisors, Inc. maintains a confidential list of acquisition candidates and prospective buyers in a variety of industries. We specialize in finding buyers and sellers that meet individualized criteria. All projects are tailored to the unique desires of our clients and are done in the most confidential manner possible.
1065 Executive Parkway, Suite 205 St. Louis, MO 63141 Ph. 314.434.3800 Fax 314.434.3809
2023 Capital Advisors, Inc. All Rights Reserved.
"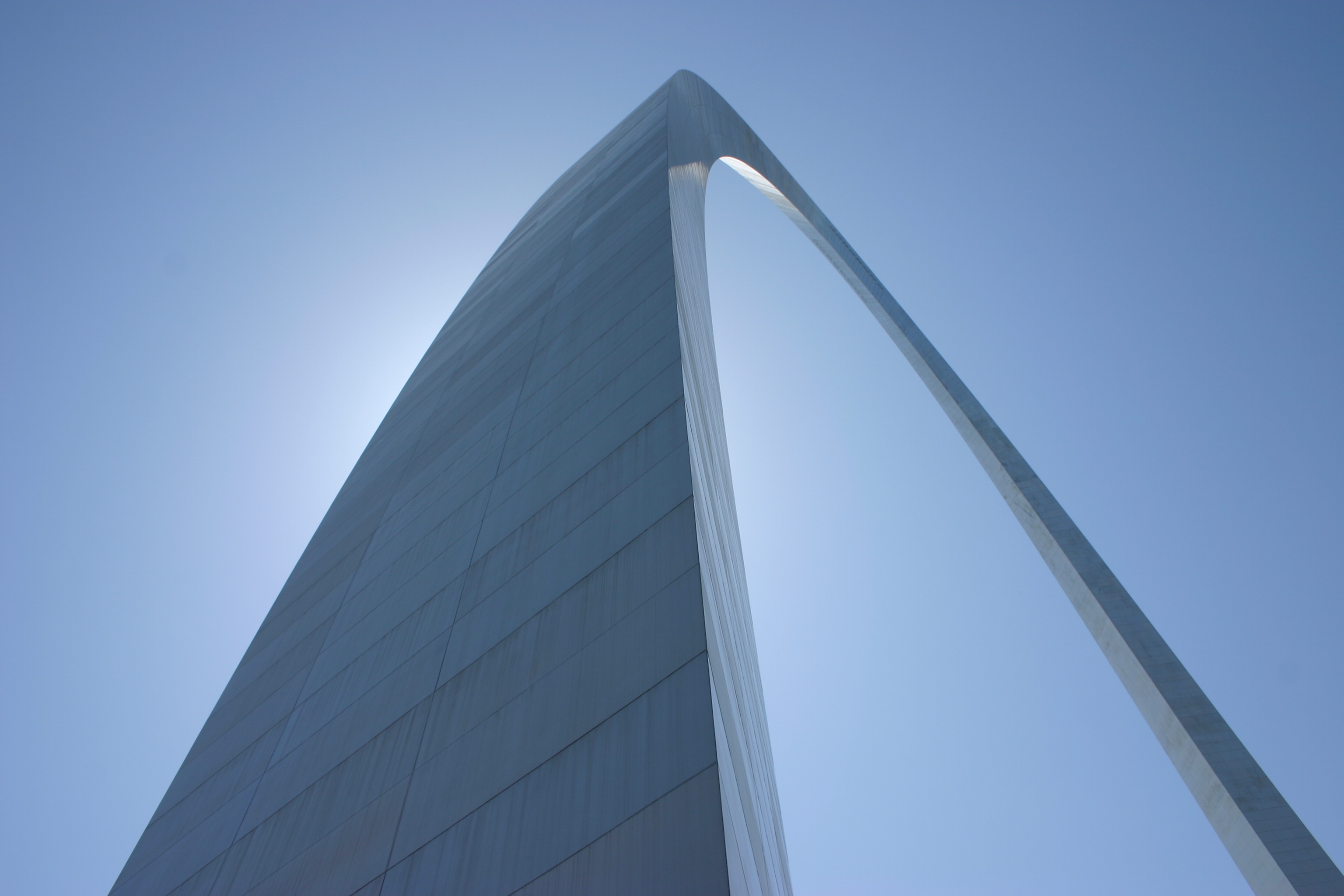 "; "

"; "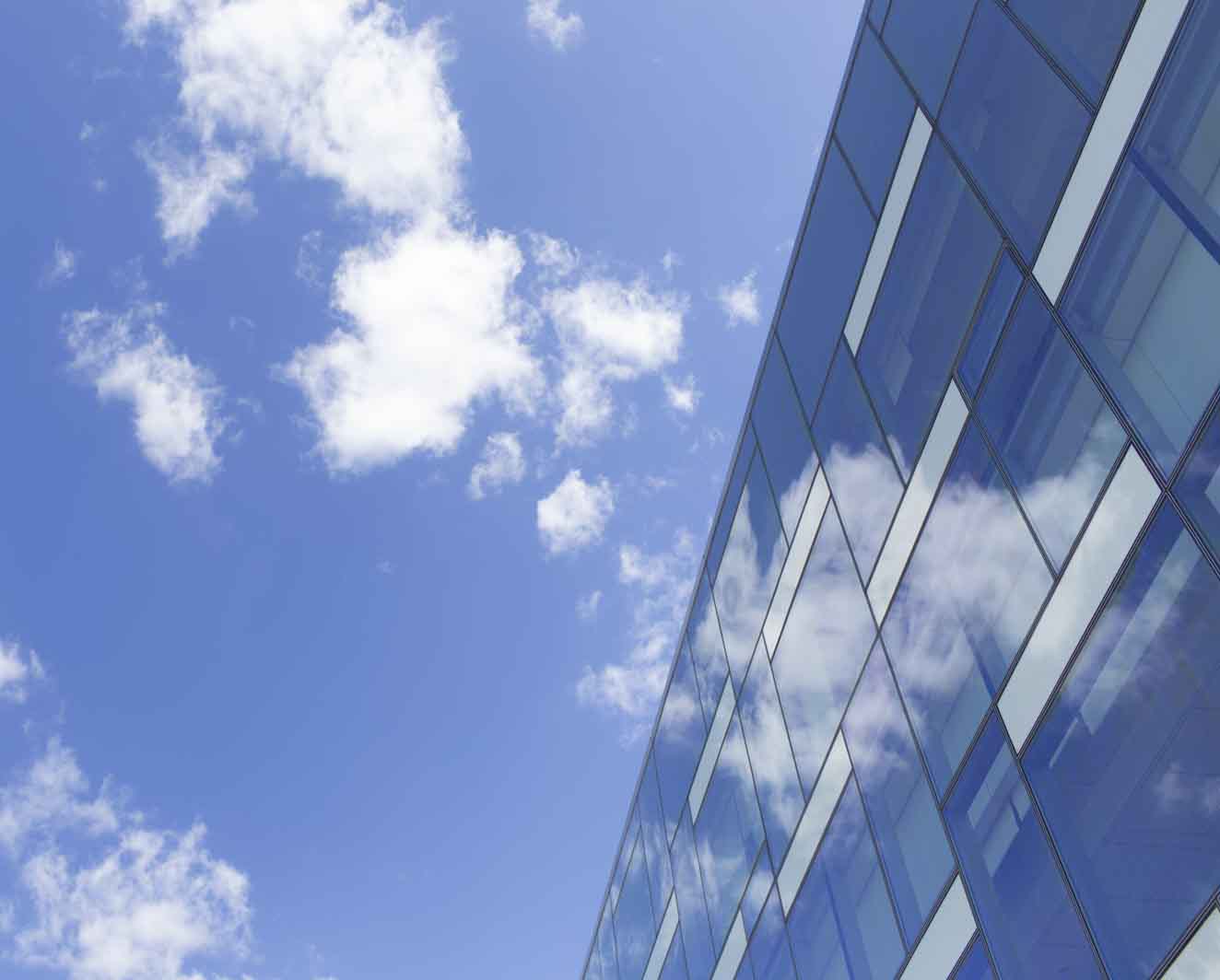 "; "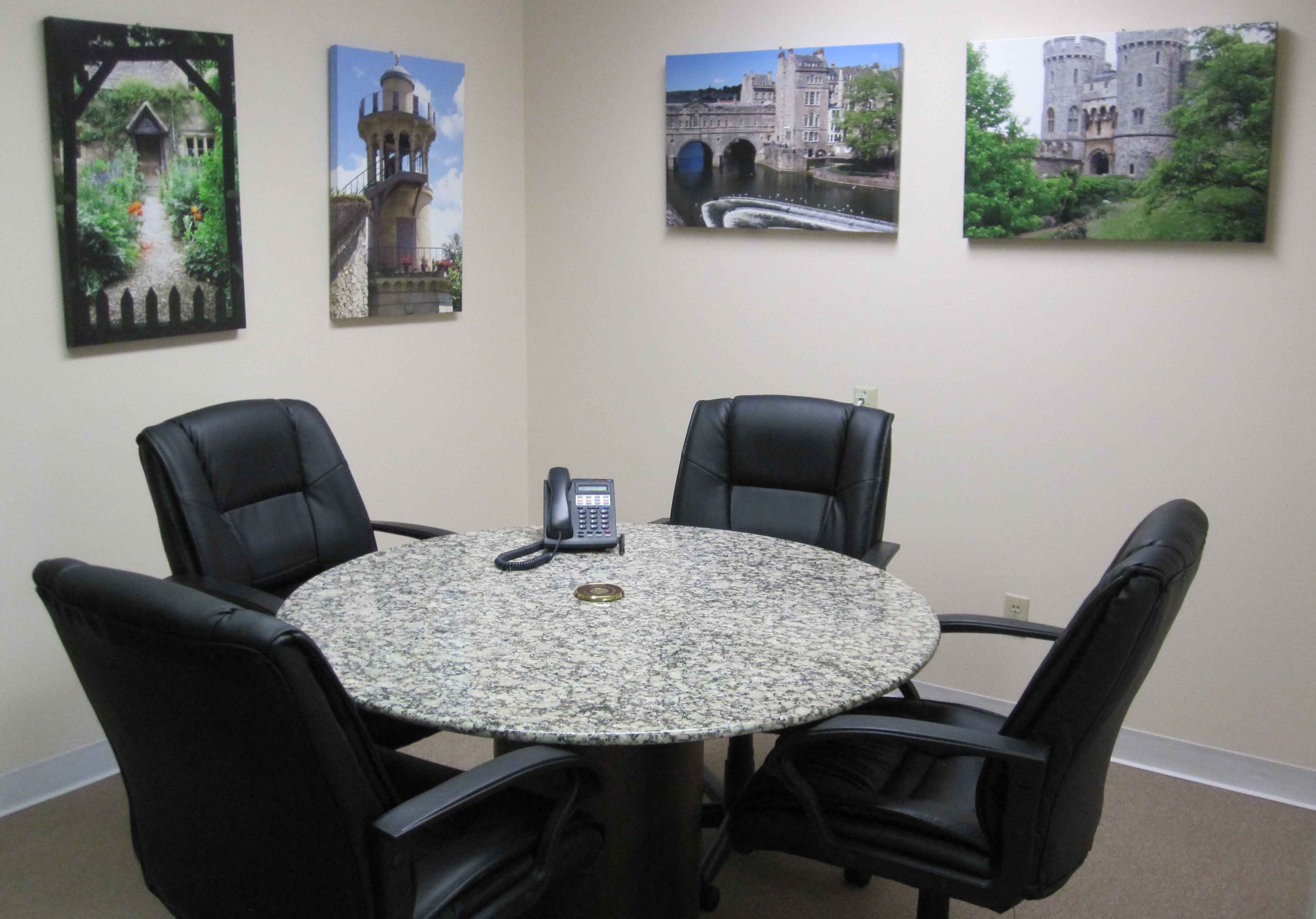 "; "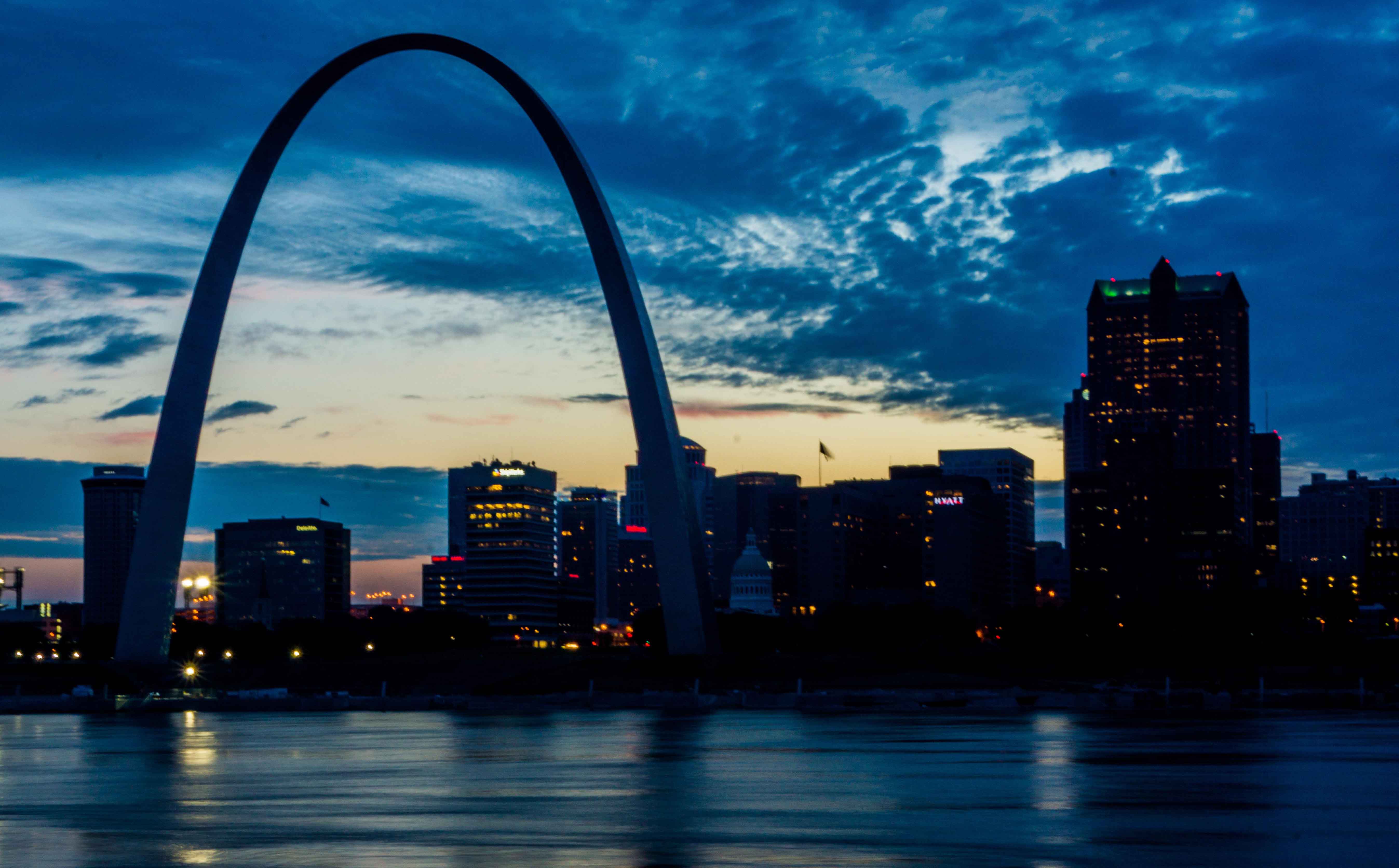 "; "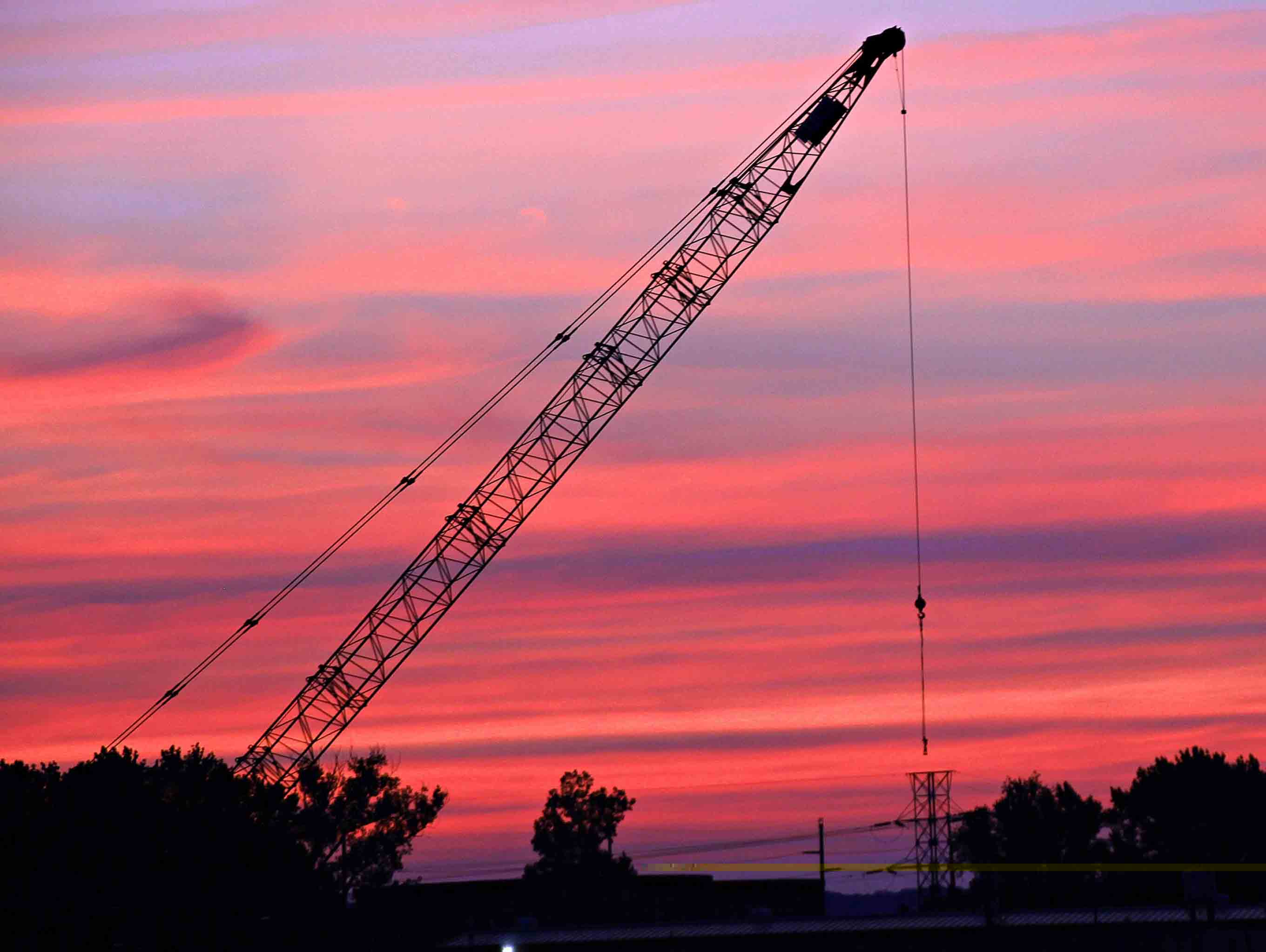 ";