Capital Advisors, Inc. was founded in 1996 as a full-service, independent firm specializing in business valuation including the valuation of closely-held business interests and investment banking services as a mid-market intermediary.

We possess the education, knowledge and experience to provide our clients with the services necessary to achieve their objectives and we provide those services in a professional and expedient manner. Our strong level of repeat business is a testament to our commitment to our clients and our professionalism.
1065 Executive Parkway, Suite 205 St. Louis, MO 63141 Ph. 314.434.3800 Fax 314.434.3809
2023 Capital Advisors, Inc. All Rights Reserved.
"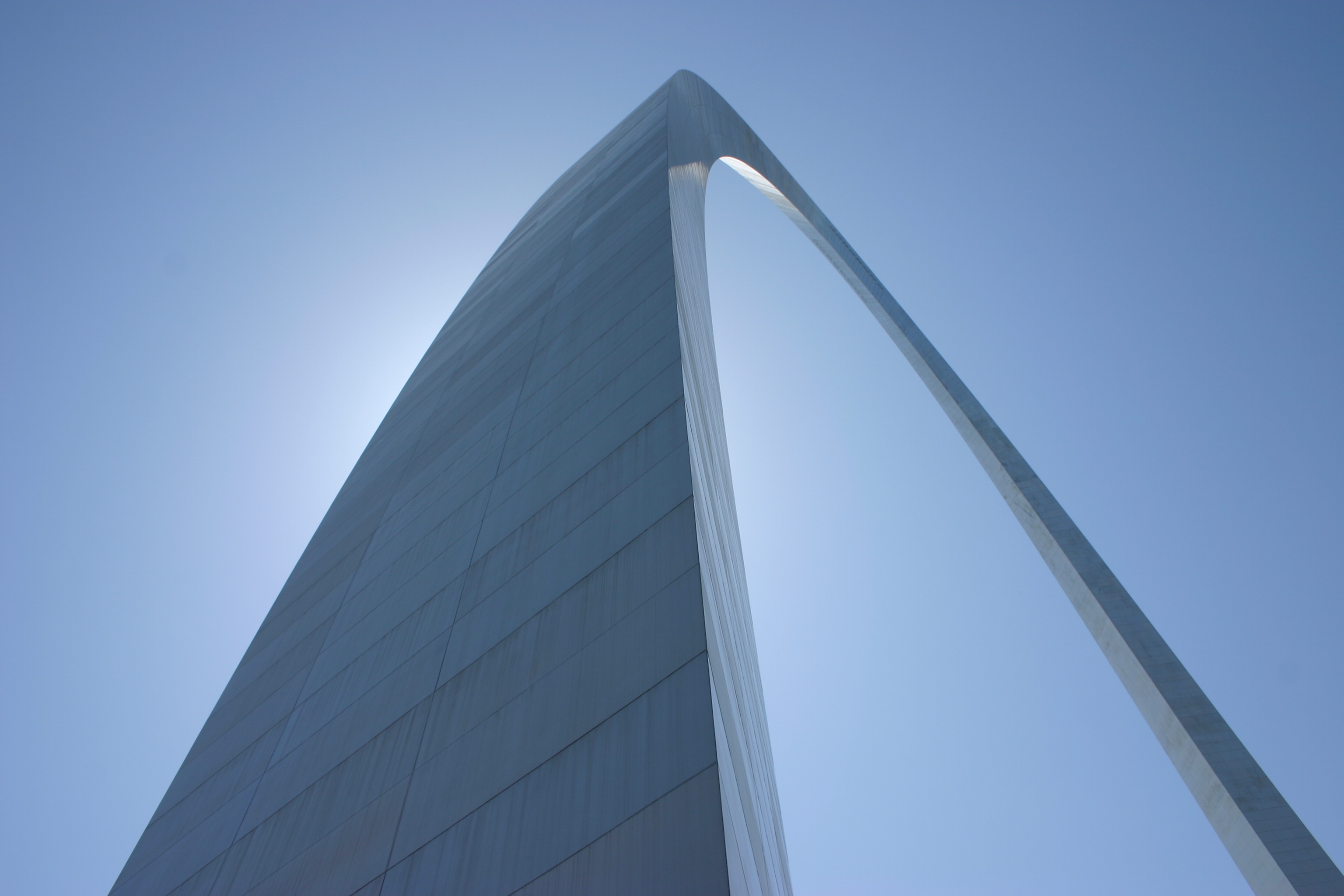 "; "

"; "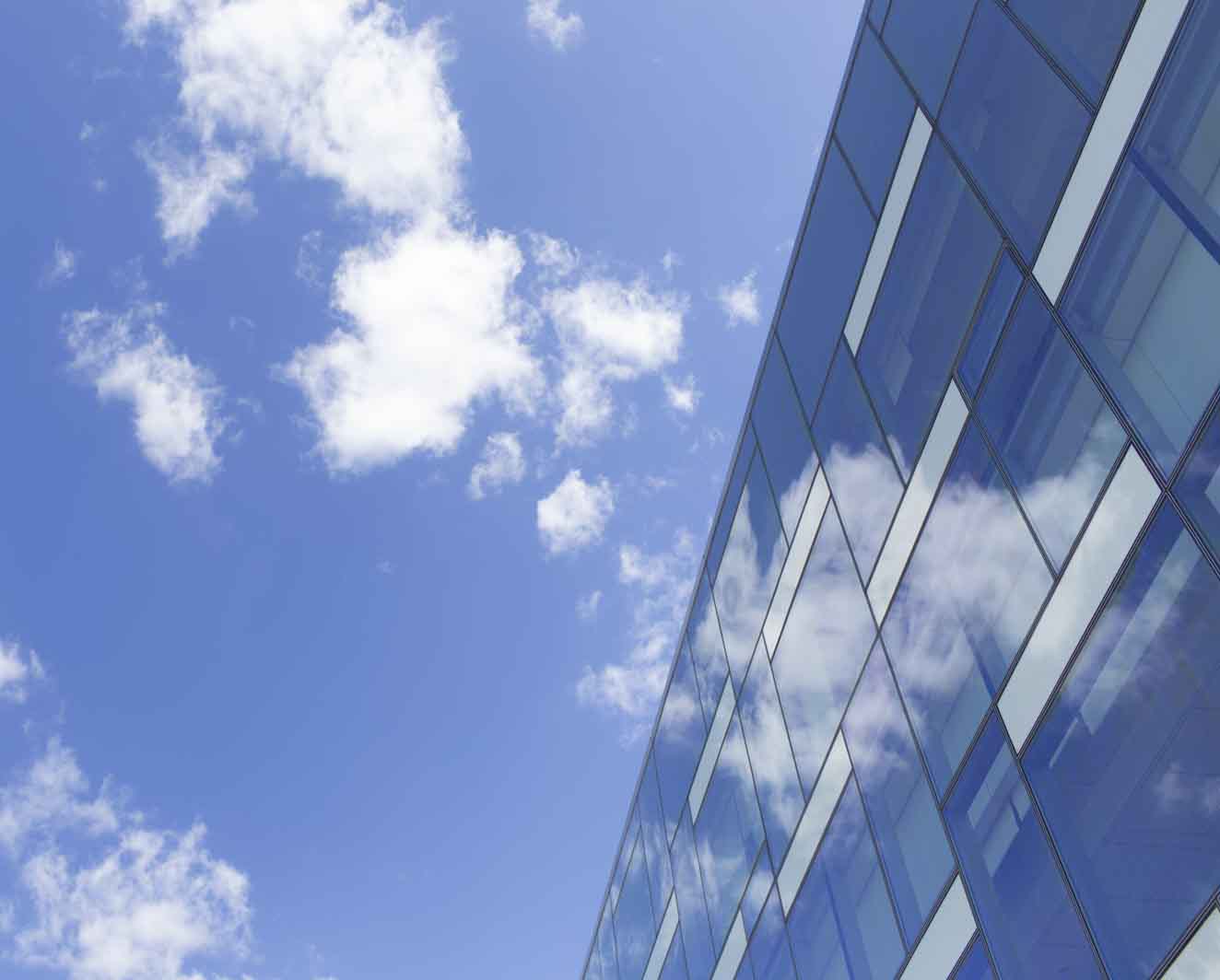 "; "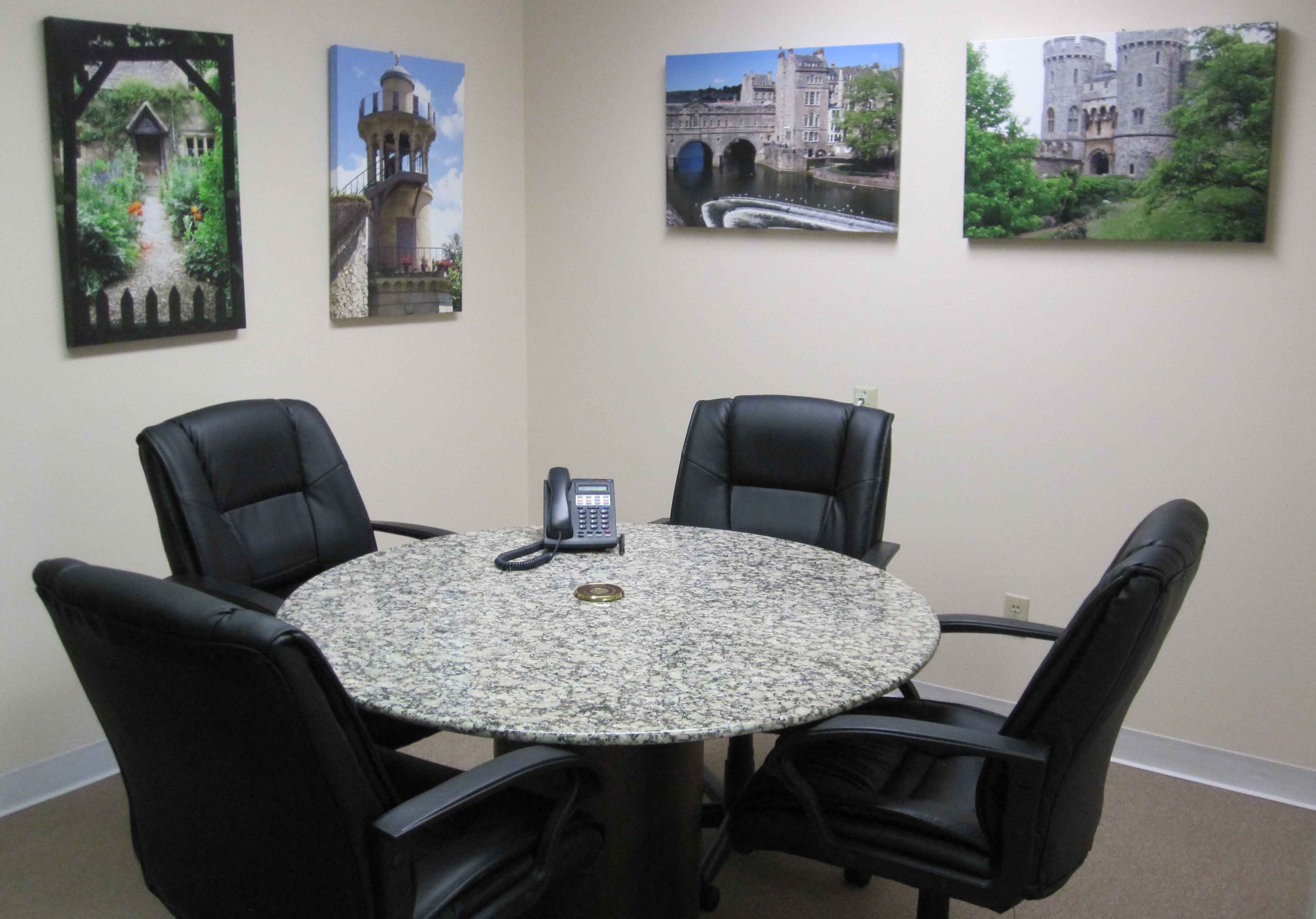 "; "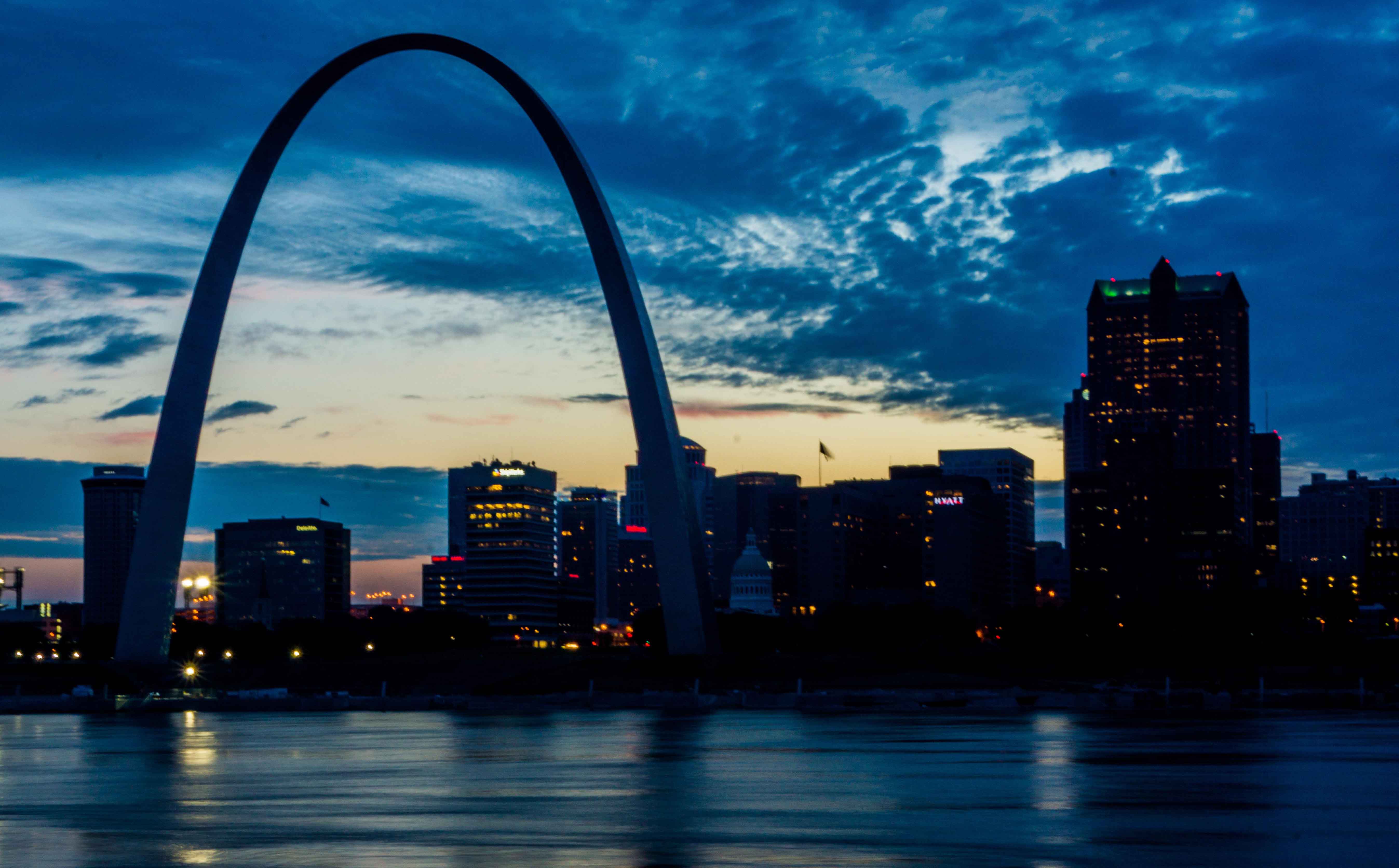 "; "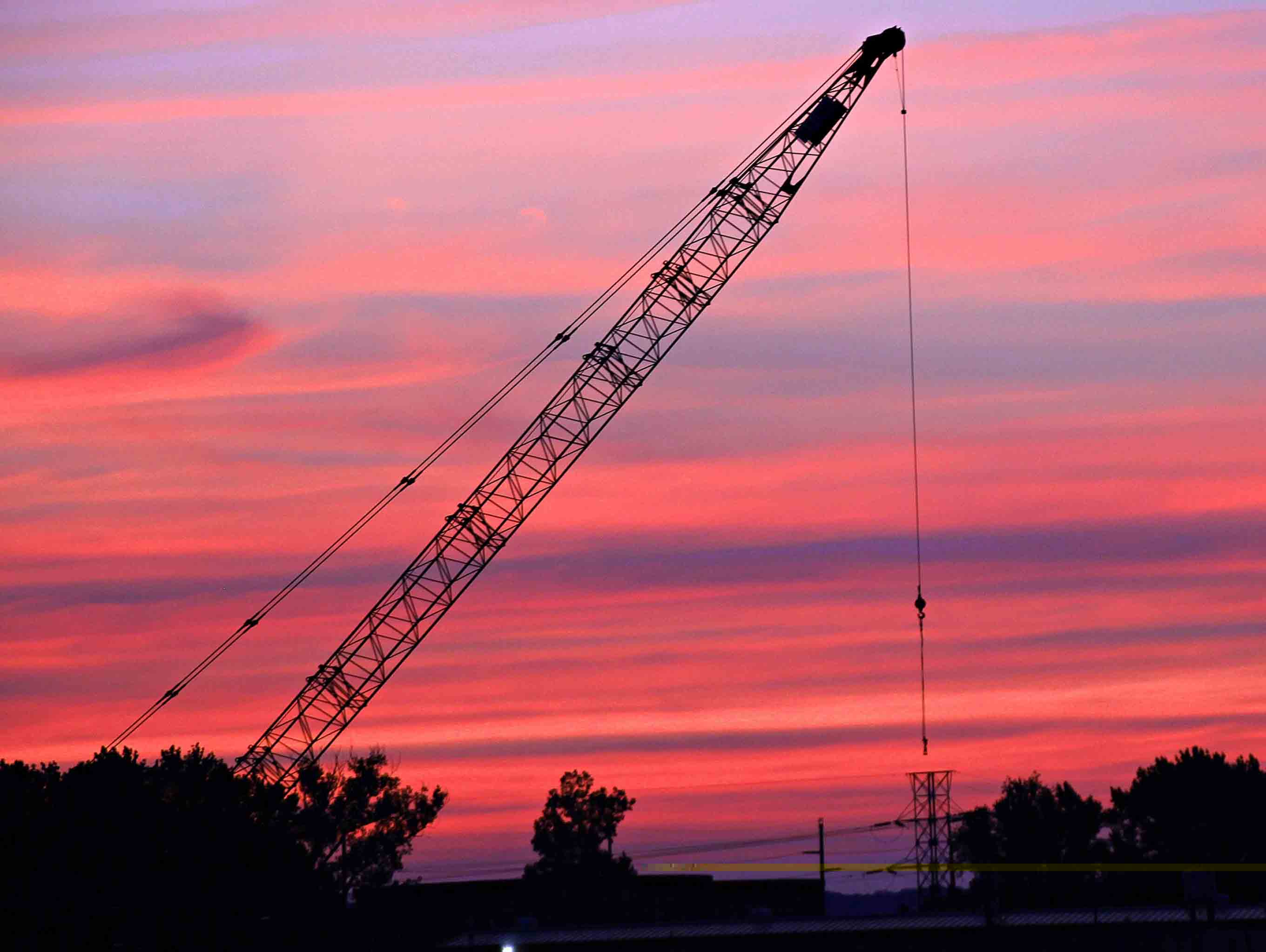 ";